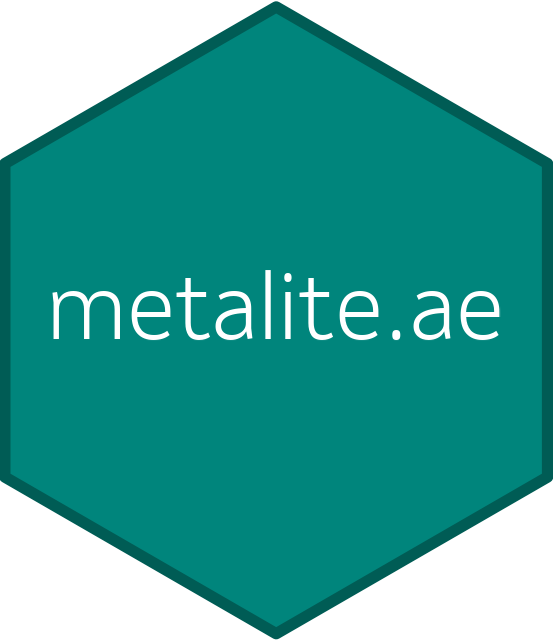 Format model estimator
Source:
R/fmt.R
fmt_est.Rd
Formats mean sd/se to a format as x.x or x.x (x.xx) if both mean and sd/sd are defined.
Arguments
mean

A numeric vector of mean value.

sd

A numeric vector of sd value.

digits

Digits of each column, i.e., format as x.x (x.xx).

width

Width of each column.
Details
The function assumes 1 column or 2 columns:
If there is only 1 column, only represent mean.

If there are 2 columns, represent mean (sd) or mean(se). Decimals will understand the number will be formatted as x.x (x.xx).