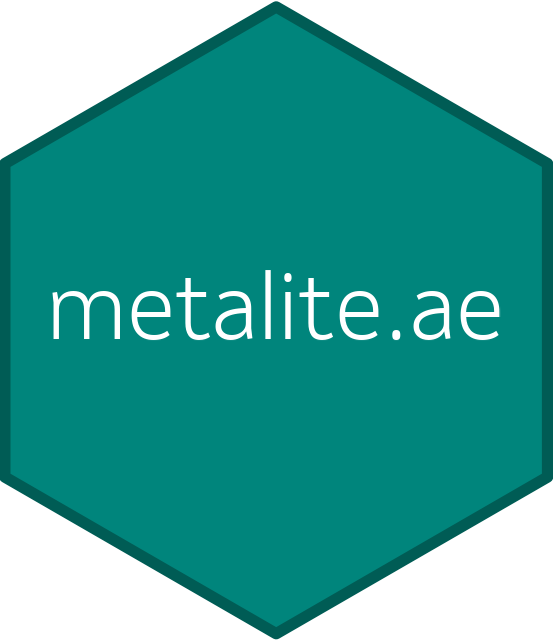 Unstratified and stratified Miettinen and Nurminen test
Source:
R/rate_compare.R
rate_compare.Rd
Arguments
formula

A symbolic description of the model to be fitted, which has the form y ~ x. Here, y is the numeric vector with values of 0 or 1. x is the group information.

strata

An optional vector of weights to be used in the analysis. If not specified, unstratified MN analysis is used. If specified, stratified MN analysis is conducted.

data

An optional data frame, list, or environment containing the variables in the model. If not found in data, the variables are taken from environment (formula), typically the environment from which rate_compare is called.

delta

A numeric value to set the difference of two group under the null.

weight

Weighting schema used in stratified MN method. Default is "ss":

"equal" for equal weighting.

"ss" for sample size weighting.

"cmh" for Cochran–Mantel–Haenszel's weights.

test

A character string specifying the side of p-value, must be one of "one.sided", or "two.sided".

bisection

The number of sections in the interval used in bisection method. Default is 100.

eps

The level of precision. Default is 1e-06.

alpha

Pre-defined alpha level for two-sided confidence interval.
References
Miettinen, O. and Nurminen, M, Comparative Analysis of Two Rates. Statistics in Medicine, 4(2):213--226, 1985.
Examples
# Conduct the stratified MN analysis with sample size weights




treatment

 

<-

 c

(

rep

(

"pbo"

, 

100

)

, rep

(

"exp"

, 

100

)

)




response

 

<-

 c

(

rep

(

0

, 

80

)

, rep

(

1

, 

20

)

, rep

(

0

, 

40

)

, rep

(

1

, 

60

)

)




stratum

 

<-

 c

(

rep

(

1

:

4

, 

12

)

, 

1

, 

3

, 

3

, 

1

, rep

(

1

:

4

, 

12

)

, rep

(

1

:

4

, 

25

)

)




rate_compare

(


  

response

 

~

 factor

(

treatment

, levels 

=

 c

(

"pbo"

, 

"exp"

)

)

,
  strata 

=

 

stratum

,
  delta 

=

 

0

,
  weight 

=

 

"ss"

,
  test 

=

 

"one.sided"

,
  alpha 

=

 

0.05




)




#>

         est  z_score            p     lower     upper


#>

 1 0.3998397 5.712797 5.556727e-09 0.2684383 0.5172779